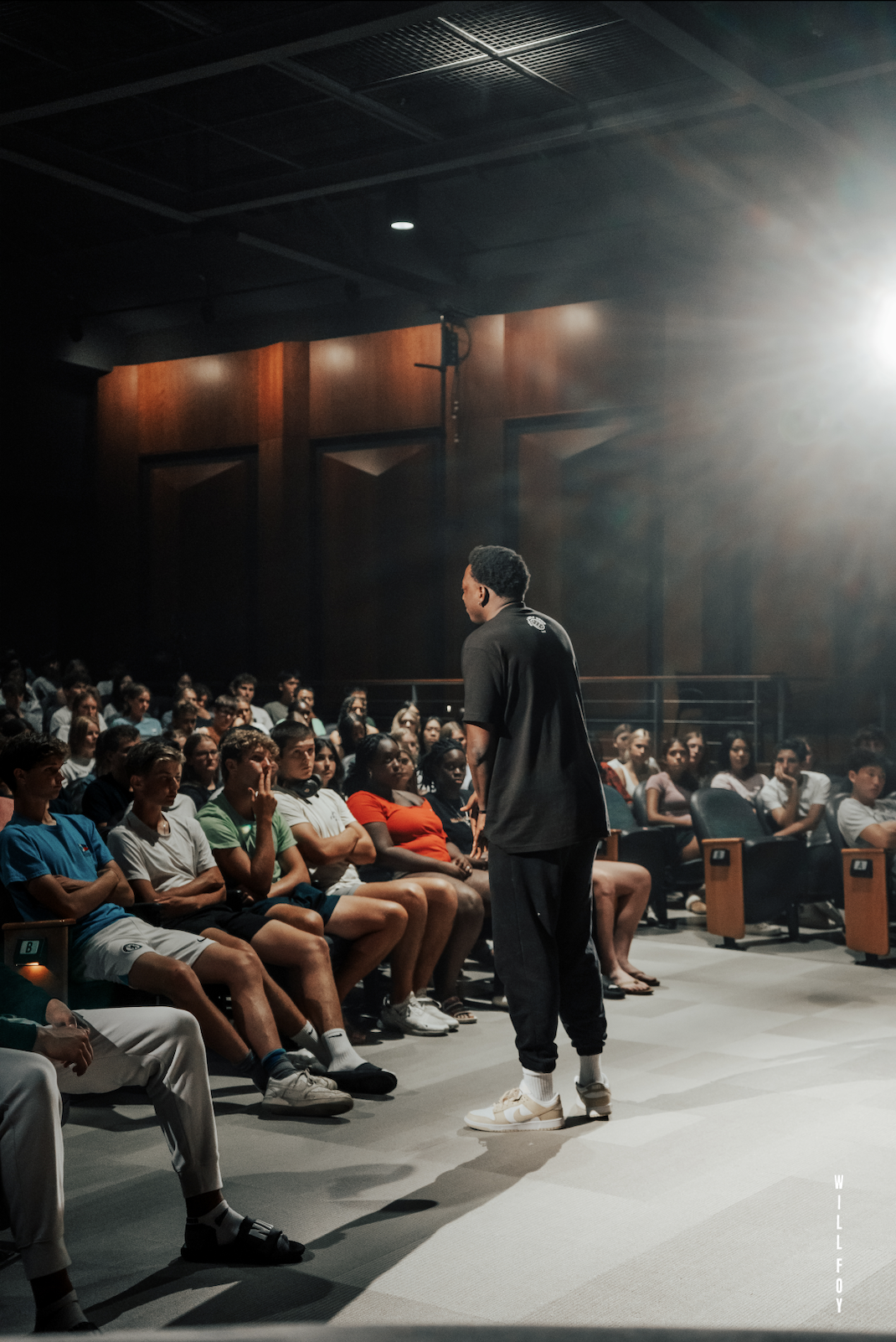 SELF HELP TOUR
PERSON > PLAYER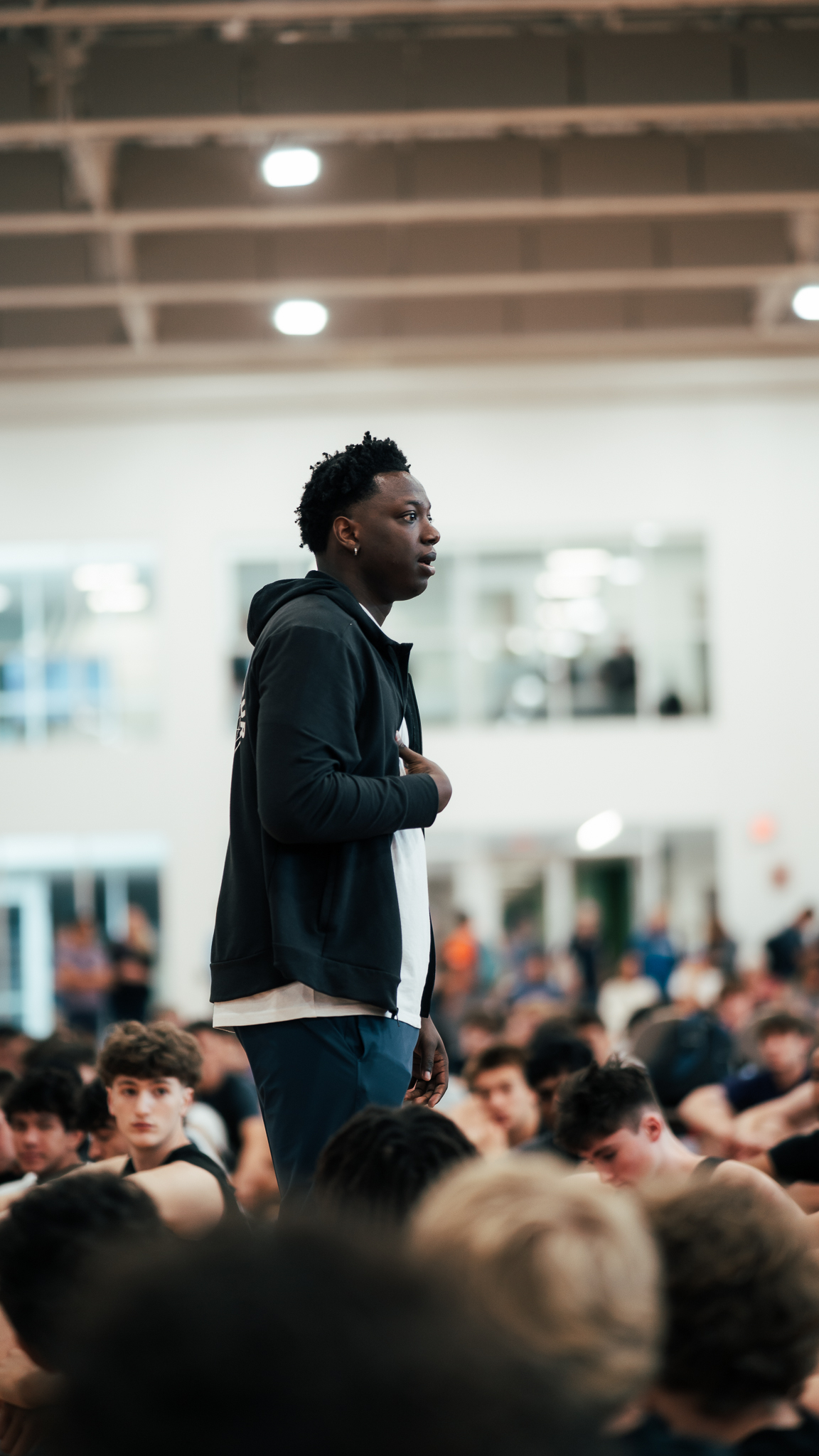 MISSION STATEMENT
The mission is to help athletes discover and obtain their unique version of wholeness. With an emphasis on emotional intelligence, we can increase a baseline level of self awareness, challenge limiting belief systems, and develop a true sense of identity. This will provide the necessary tools to navigate life's adversities in the healthiest ways, while increasing performance in the athletes respective sport, allowing them to play with a new found and sustainable freedom.
3 WAYS TO WORK WITH KALEB
PRIVATE

COACHING
Private coaching allows for a personalized approach to identifying and tackling areas that are hindering your growth.
WORKSHOPS
Team workshops are designed to give each individual the ability to understand, use, and manage their emotions in positive ways.
SPEAKING ENGAGEMENTS
Speaking engagements educate and bring awareness to how we're all connected through our individual experiences.
Copyright © 2022 Self Help Tour. All rights reserved.